Clinics in  North and South Bristol                     Call Deb or Al: 0117 963 9813

Bristol Acupuncture Practice offer personal care with professional service. While best known for our acupuncture for fertility and acupuncture for stress, we treat many other complaints on a daily basis.  
Our backgrounds in psychology and mental health work lead us to develope a special interest in treating stress, anxiety and depression. We often combine this with our other speciality: helping with fertility, IVF and  pregnancy.
Acupuncturists Deb Heberlet and Al Hessari have broad and varied experience, being involved in the past with an acupuncture clinics for The Big Issue, The Terrence Higgins Trust, and for staff of the NHS, Education Department and Social Services. We are in our 10th year practicing acupuncture in Bristol. We have 3 clinics in Bristol, all with easy parking, so there's probably a clinic near to you.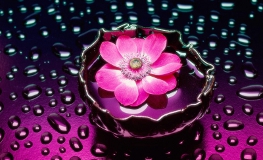 Fertility
Acupuncture can help increase your chances of getting pregnant, whether you are trying naturally or with IVF, ICSI, or IUI.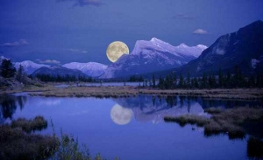 Stress
Are you suffering form stress and anxiety? We specialise in treating stress, anxiety and depression and have helped many people to relax and cope with stress. Read on….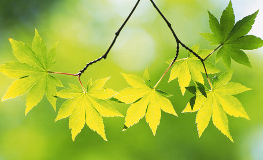 Testimonials:
We have many years of experience, successfully treating all kinds of symptoms. See our testimonials…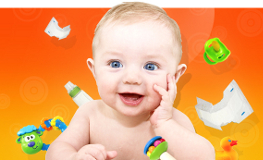 Fertility Website
Where you can find out lots more about acupuncture and fertility. There is information on IVF, Polycystic Ovary Syndrome (PCOS), Endometriosis..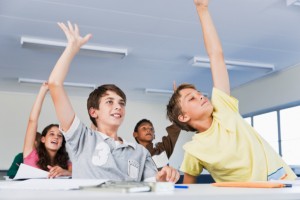 Ask a question
We are always happy to answer questions, whether it is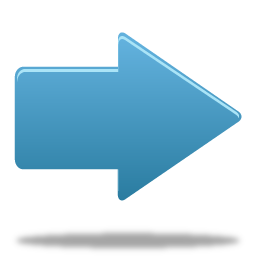 about a certain complaint or when our next available appointment is. Feel free to contact us either by phone or with this form.
 Acupuncture on the Radio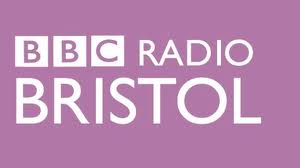 Deb was on Dr Phil Hammond's Saturday Surgery on BBC Radio Bristol, talking about Acupuncture and Hayfever. Apparently this year is predicted to be a bad one for hayfever. We get good results with most hayfever sufferers, so now's the time to book in. This is Deb's third appearance on Dr Phil's show.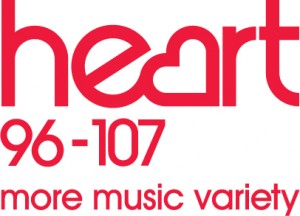 Deb and Al will be on the Heart Breakfast Show with Ed, Troy and Paulina.
We will be treating Ed live on air with acupuncture!  We will be taking them through what we do in a treatment, what questions we ask and how we choose the points. If you want to hear what the effects are on a high energy presenter, then tune in at 8 till 9am on Thursday 7th March.
.
Professional Standards Authority accreditation of the British Acupuncture Council

The British Acupuncture Council is delighted to announce that it is now accredited by the Professional Standards Authority (PSA).  It offers British Acupuncture Council members enhanced status with the public, with the NHS, private health insurers and the Government.
.
Free Consultations
We offer a free 20 minute phone consultation, so you get the chance to see if we are right for you. You can ask questions, find out what we can help you with, and get an idea of how many sessions you may need.
Easy, Free Parking
Each of our practices has convenient parking nearby, making your visit as hassle free as possible if you are driving.
Free Acupuncture Newsletter
Sign up for our Free Acupuncture Newsletter. Learn how acupuncture can help you, your freinds and family. Includes health tips, discounts and more. Just send us an e-mail click here
Bristol Acupuncture Practice UK have acupuncture clinics local to Southville Bristol, Bedminster, City Centre, Bristol, St Pauls, Totterdown, Windmill Hill, Ashton, and Gloucester Rd. We have a special interest in fertility and i stress and anxiety. Our acupuncturists practice at the Centre for Whole Health, Bristol, The Pierian Centre, Bristol, Bedminster Family Practice (formerly Dean Lane surgery in Southville), Bristol, and The Parker Clinic, Bristol. We currently have 3 clinics in Bristol, and practice every week day.
© Copyright Bristol Acupuncture Practice - Designed by Pexeto