Blog prototype
---
Here are a selectin of ways to keep healthy and sane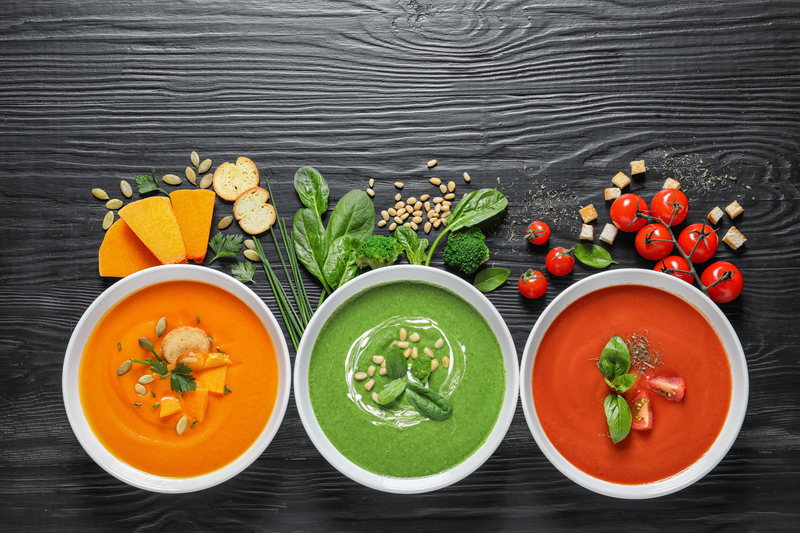 FOOD AS MEDICINE
We need to nourish ourselves to fight whatever invasion may come our way.  Eat regularly and mindfully . With some food shortages and long queues , online or otherwise , more of us are appreciating rather than expecting our everyday  meals
Covid 19 is a "Sticky Lung " sickness
Foods to avoid are :
dairy ( especially cow – goat a bit more digestible ) , too many bananas and concentrated orange juice ( grapefruit better ) and peanut butter ( other nut butters better )
cold  foods , especially from fridge , cold drinks yoghurt , cold leftovers etc ; and greasy food
These are all very phlegm forming and not good for the lungs , digestion and overall health
We need Fluids to help our Qi push illness out , either through the lungs or from the stomach. So is important to be well hydrated through drink and our food  .
We can have nourishing "wet" foods . Porridge with ground almonds , berries , cinnamon  with oats and ground almonds or seeds made with oats , rice , millet (esp  good for the lungs  ) , or rice . Stews and Soups made with root and green veg , some good grains Soups , Chicken, mushrooms and sweetcorn for example . Scallions , Celery and Asparagus are recommended .
ONE RECIPE LINK?
To help prevent sickness , whilst we are sick and very importantly after we are sick and recuperating , we need to REST to prevent chronic relapses
These food choices are good for all year round . In the summer we are more easily able to digest cold foods , ie salads  , but these warm wet foods are important all the year round and good for our immunity and digestion
Doctors Orders
"Rest and Fluids"
Ibrupfen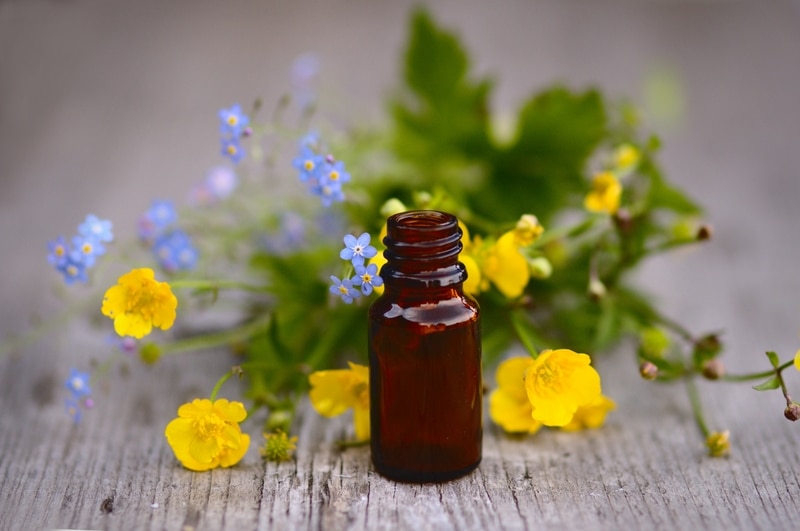 Healing Oils
In these days of much of our everyday Life being closed down , it is important the we keep our lungs  and breath open and strong to meet whatever challenges blow our way
We have been attending live Acupuncture seminars daily since lockdown,  and have been taught how using essential oils can help aid our organs and their meridians to prevent and fight off infection .
Many are anti viral and anti bacterial and can boost our immune system . These are some suggestions.
Eucalyptus and Pine opens the chest increases our capacity to utilise oxygen and can help dissolve phlegm
Tea Tree , dispels dampness allows our lungs to open up and so release infections.
Oregano is seen as a very powerful anti viral .and mixes effectively with Clove and Rosemary
Sweet Basil and Peppermint opens the sinuses , so useful when you need to clear the Large Intestine channels , that often need to be unblocked when we are having problems breathing.
Thyme is an immune booster .
And Lavender works on our Liver , Lung and Pericardium channels . It cools our chest and allows us to relax  and expel pathogens  and stuck emotions.
We suggest diffusers to release into a room ( thyme , citronella and clove mix has been suggested )  Or you can steam with  oil or oils you  think will benefit you .
Please process with caution to make sure you react well to these. You can use single essences
.
If you are pregnant we do not suggest you use oils unless you speak with a qualified aromatherapist.
Peppermint
A favorite herbal medicine of the ancients, peppermint leaves have been found in Egyptian pyramids dating back to 1,000 BC. Modern scientific investigations have now confirmed that this remarkable plant has over a dozen healing properties.
In our continuing effort to educate folks to the vast array of healing agents found in the natural world around us, we are excited to feature peppermint, a member of the aromatic mint family that you may already have squirreled away somewhere in your kitchen cupboard. While most have experienced peppermint as a flavoring agent, or perhaps as a comforting cup of herbal tea, few are aware of its wide range of experimentally confirmed therapeutic properties
Copyright © Dandelion by Pexeto